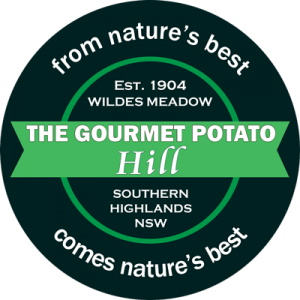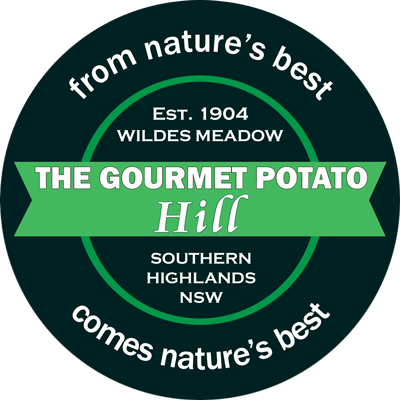 "21 OUT OF 20. The best potatoes in Australia ... from soils incredibly rich in organic matter,"
Welcome to our recipes for truly delicious potato dishes using Australia's best potatoes. Our Annette Hill has worked closely with the legendary Neil Perry in defining our most suitable varieties for his "incredibly simple amazingly delicious potato recipes".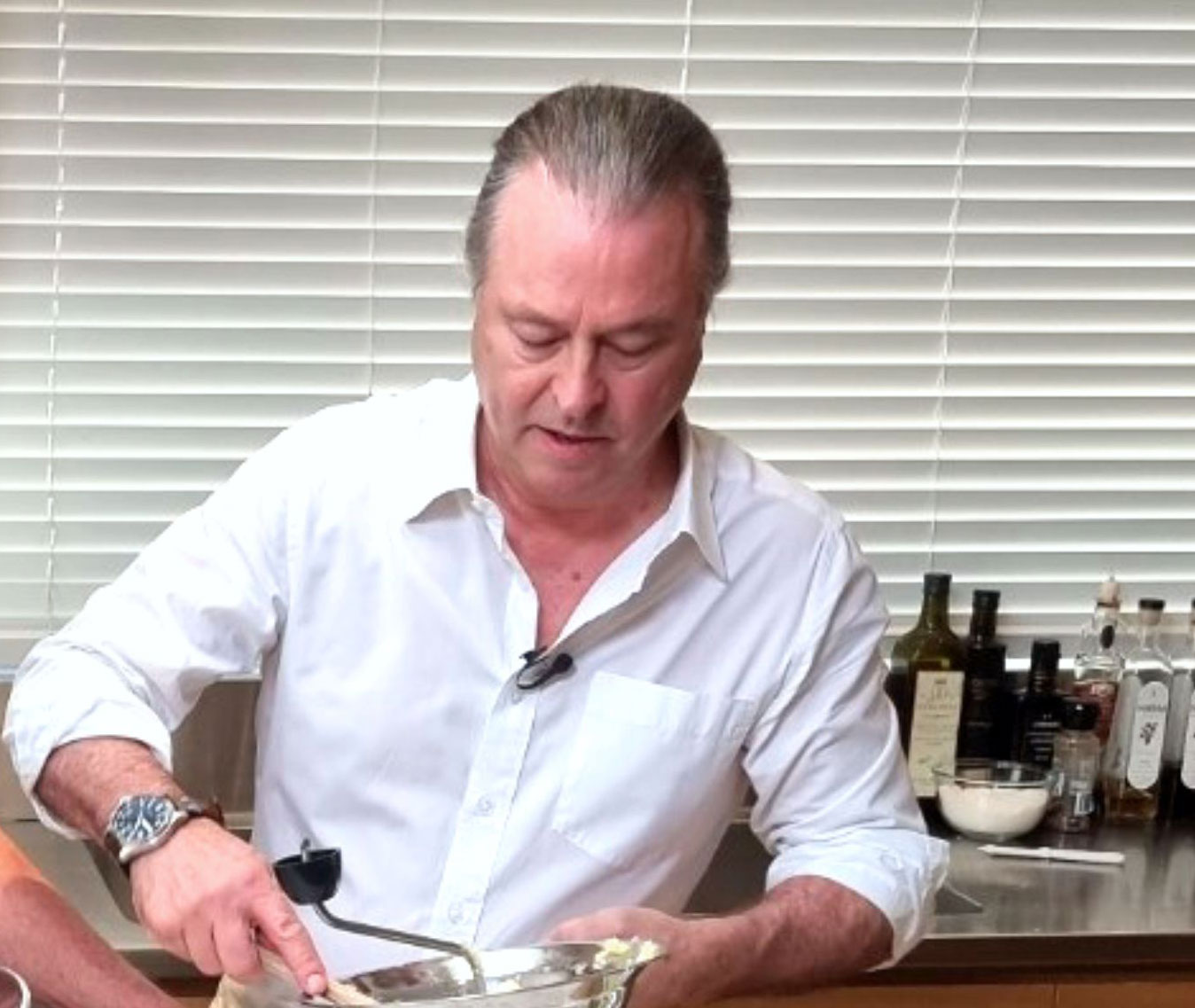 Neil Perry Potato Recipes
"These incredibly simple, amazingly delicious recipes are for
Pan Roast Potatoes
Boiled Potatoes with Extra Virgin Olive Oil, Lemon & Mint
Potato Gratin
Potato Puree
Enjoy"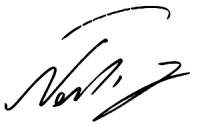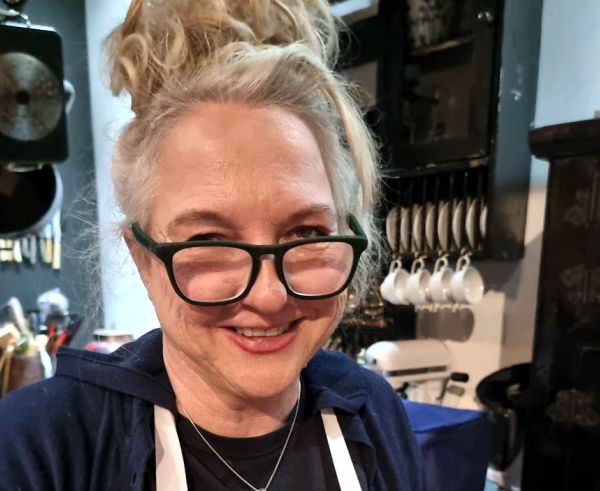 ANNETTE HILL Potato Recipes
"I didn't like potatoes until your potatoes."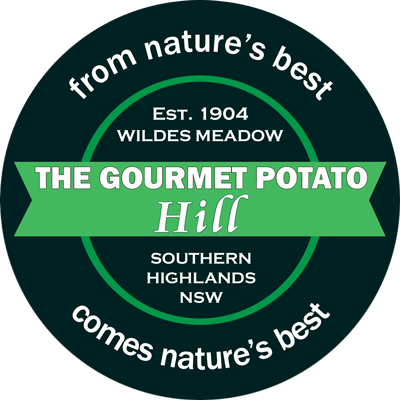 "Best potatoes I have ever had."
The Gourmet Potato Hill combines the extraordinary skills of two Hill families. One Hill family that is remarkable in its growing skills in those magnificent basalt soils of Wildes Meadow and Robertson in the Southern Highlands of New South Wales. The other Hill family that is exceptional in understanding of the flavours and textures of potatoes and how best to marry those to people's needs and wants of high quality, truly delicious food.
Today, The Gourmet Potato Hillis setting a standard for providing the best of the best – as the legendary chef Neil Perry stated: "21 out of 20. The Best Potatoes in Australia." This is a new benchmark in appreciation we are incredibly proud of. That pride is further enhanced by the wonderful appreciation of Lennox Hastie:  "Amazing integrity of flavour and integrity of texture."
"Our potatoes are bursting with true flavours drawn from soils full of rich organic matter"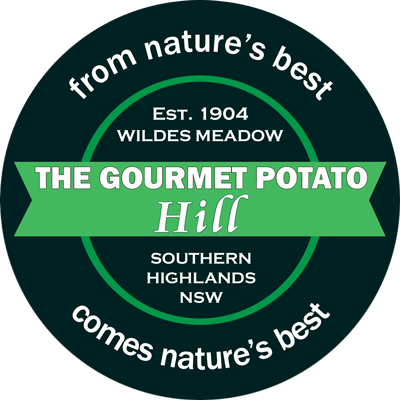 "We test, test and test for flavour, texture and how best to cook these fabulous potatoes."